The vineyards are primarily in the region around Krems (Steinbad, Wolfsgraben, Satzen).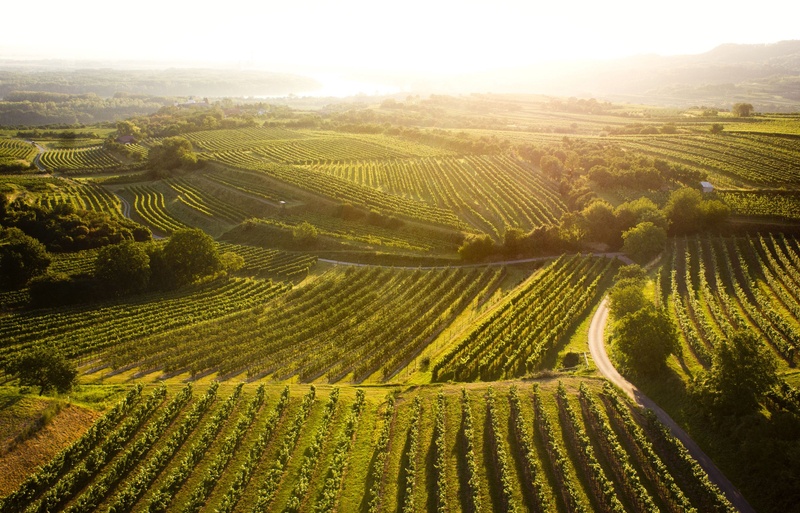 Wolfsgraben is our most significant site. Over 40-year-old vines growing in gravelly loess soil with southwestern exposure create the ideal conditions for great Veltliner. The vineyard lies directly on the upper edge of the slope, where the primordial ocean surged millions of years ago.
The site with perhaps the greatest potential is Steinbad. Also planted with old vines, slightly younger than Wolfsgraben. The soil consists of pure loess. Also with southern exposure and ideal for delicately fruity, spicy Grüner Veltliner.
At the Loiserweg site loess and sandy loam are the dominant soil types. Lies on a plateau in the direction of Langenlois at the collective site of Satzen. Provides very good conditions for the fruity red and rosé wines.