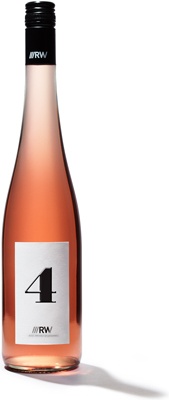 ROSÉ LOISERWEG Qualitätswein
Fresh-bold-fruity drinking pleasure, filled in bottles. ///RW 4 is a Rosé from the Zweigelt grape. It's very lively and full of finesse, a trendy combination!
From the specialist magazine Vinaria
Delicate strawberry aroma, rose hips, forest fruits, a hint of fruit yogurt. Vivid acidity; delicate stature, easy to drink; a captivating, graceful rosé.