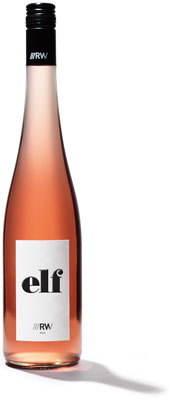 ROSÉ
Qualitätswein
A very special Rosé, created for a special occasion: the birth wine of our daughter Rose (August 11th, 2011). A keen counterpart to traditional Rosé-wines: strong, smooth, full-bodied. Reflects the strong personality of our daughter.
From the specialist magazine Vinaria
Rosé with a distinct fragrance, cherries, sweet berries; mild thanks to the residual sugar (15 g/l), a lot of substance from the ripe grapes (almost Auslese), highly exceptional Rosé,devised for long storage and maturity. Does not fit in established clichés.