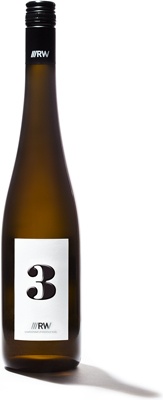 CHARDONNAY
KREMSER KOBL
Qualitätswein
A fruity Chardonnay, matured in stainless steel tanks. The gravel soil provides ideal conditions for this Burgundy variety. The vineyard is still very young and will give us great enjoyment for years to come.
From the specialist magazine Vinaria
A subtle symphony of aromas ranging from grain field and freshly cut grain to tree blossoms followed by citrus fruit notes which are typical for this type of wine; transparent structure and smooth acidity, full of verve and zest.