The Reinhard Winiwarter Winery is located in Stratzing near Krems, in the Kremstal wine-growing region. Reinhard Winiwarter, a newcomer in this field, took over this winery from his parents in 2010. His philosophy: "We enjoy authentic, clear, and simple things. Our wines epitomize this mindset. In a world that is becoming ever more complex, we stand for emphasizing subtle, regional characteristics as well as simple and distinctive product design."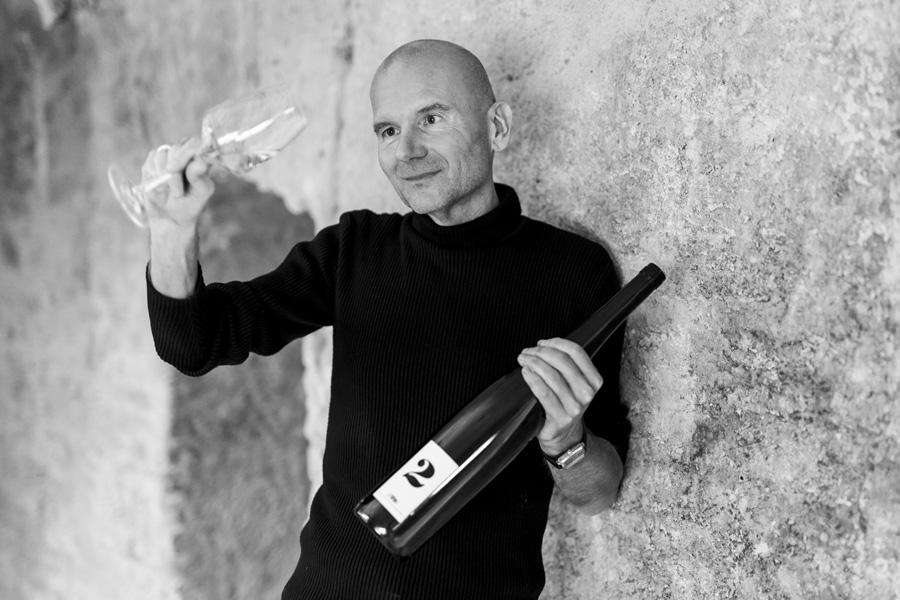 The winery's vineyard comprises approximately 8 hectares and is located near Krems (Steinbad, Kobl, Wolfsgraben, Satzen). Grüner Veltliner is its most important type of grape, while Rotburger and Chardonnay complement the winery's portfolio. Additionally, rosé wines have become increasingly important for the winery over the last few years.
Reinhard Winiwarter's goal is to firmly establish his winery among the top quality-suppliers of the Kremstal region.