We know about the "communicative power" of our wines. Good wines bring people together. We regularly organize tastings, presentations or seminars. These are great opportunities to experience our products "live".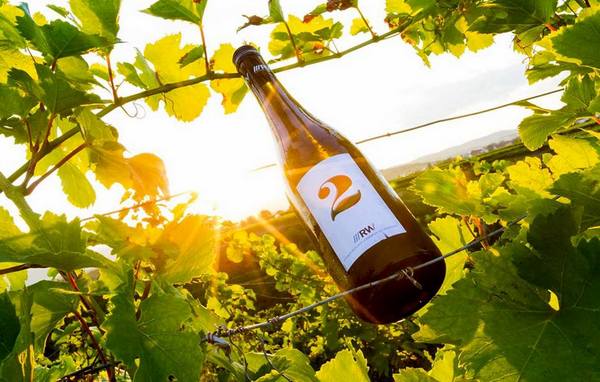 Kostet Euch durch unser Sortiment. Wir präsentieren unsere Weine bei Haas & Haas in der Ertlgasse/Kramergasse im 1. Bezirk. Veltliner, Chardonnay, Zweigelt und Rosé – alles haben wir mit und alles will von Euch getestet
Read more »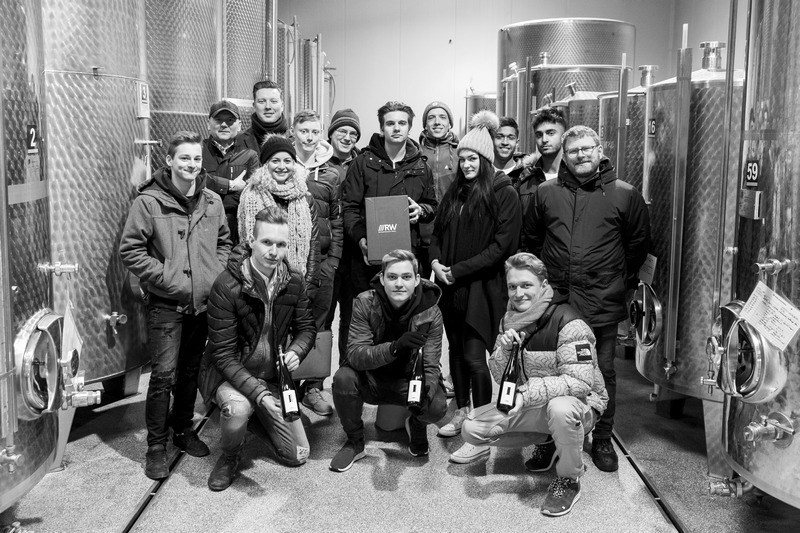 Toller Exkursionstag der Hilton Lehrlinge: Rebschnitt, Jungweinverkostung und Kellerwissen! Alle Fotos der Veranstaltung findst Du hier Die Hilton Lehrlinge machen ihren ///RW14.
Read more »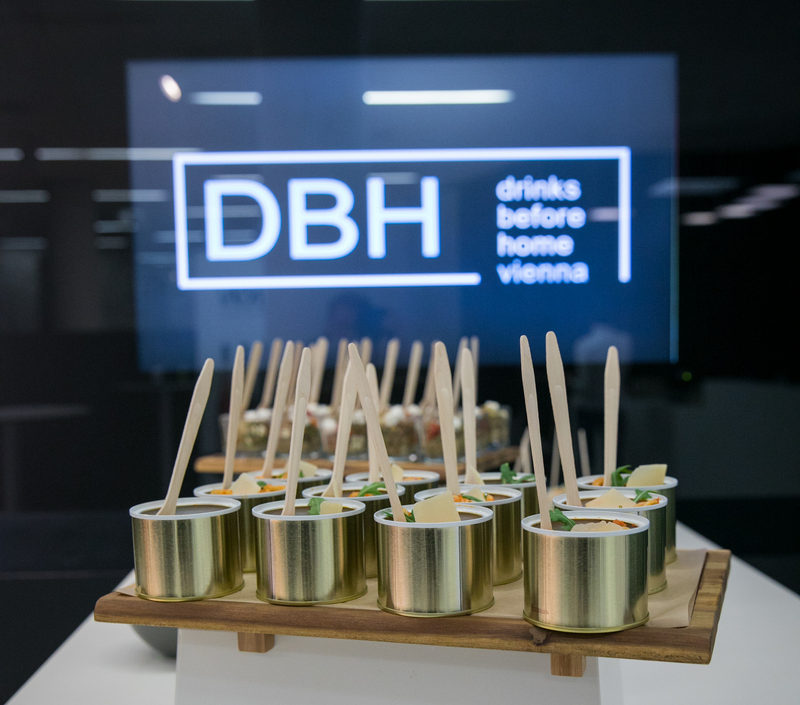 Hochklassiges Networking der Immobilienbranche mit unseren Weinen. Alle Fotos der Veranstaltung findest Du hier DBH Real Estate, 22.2.2018, Bene Schauraum, Wien
Read more »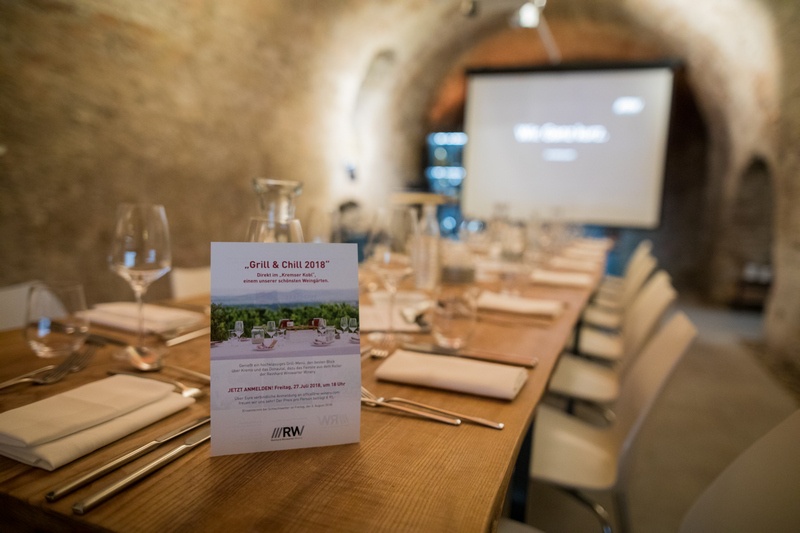 Alle Fotos der Veranstaltung findest Du hier A "g'scheite" Kellerjause
Read more »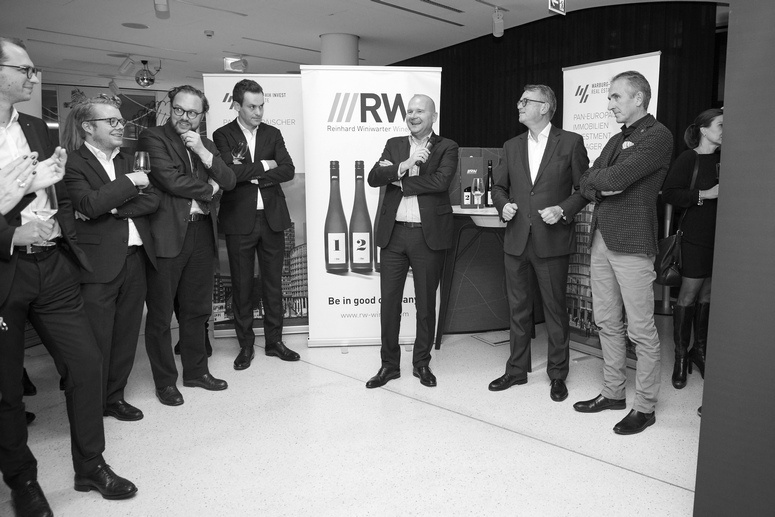 Stimmungsvolles und vinophiles "DBH Real Estate". Alle Fotos der Veranstaltung findest Du hier DBH Real Estate 8.11.2017
Read more »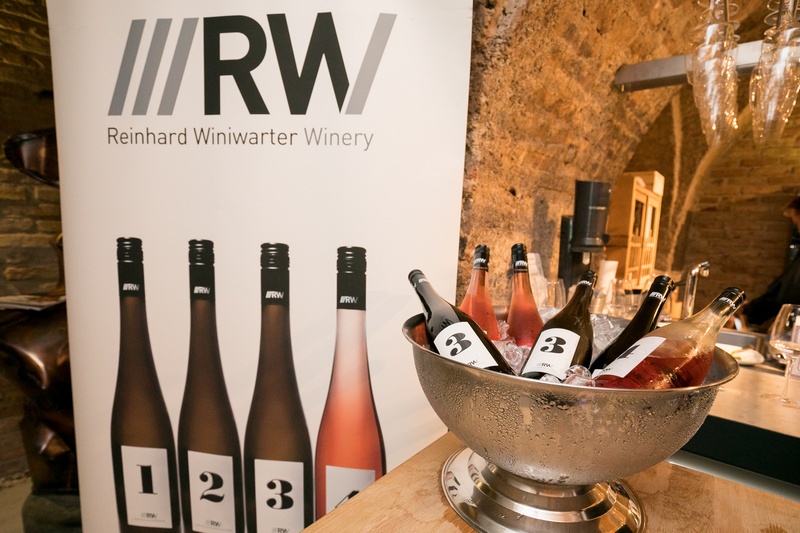 McArthurGlen, ACROSS Magazine und Reinhard Winiwarter Winery luden zum "Kellerabend" in die Winebank Wien. Alle Fotos der Veranstaltung findest Du hier Wine Tasting & Dinner
Read more »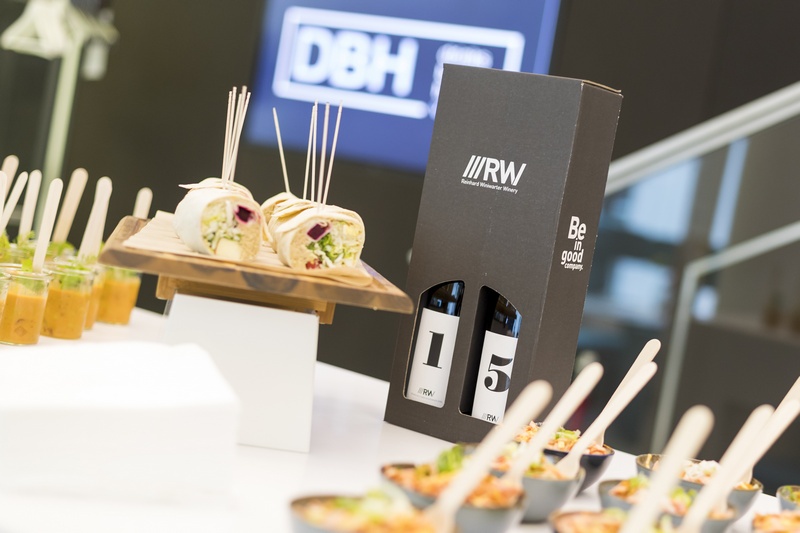 Es war ein stimmungsvoller, vinophiler Abend. DBH Real Estate Alle Fotos der Veranstaltung findest Du hier DBH Real Estate 6.9.2017
Read more »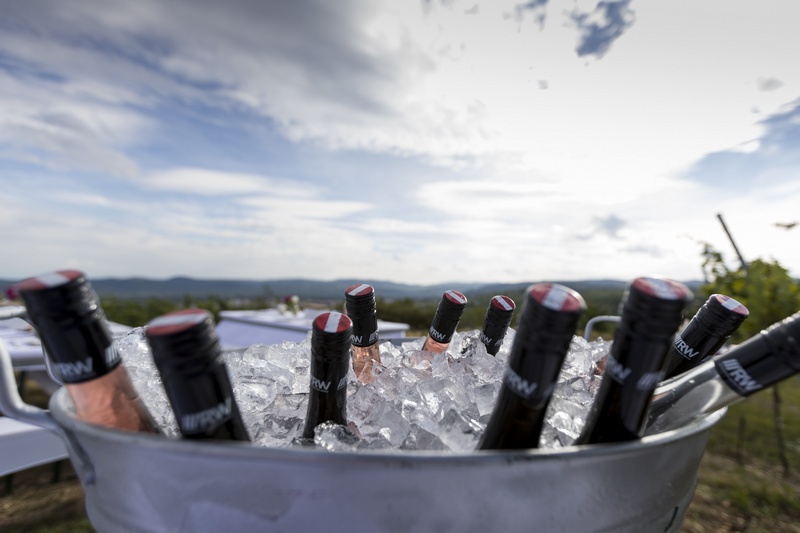 Alle Fotos der Veranstaltung findest Du  hier "Fine Dining 2017"
Read more »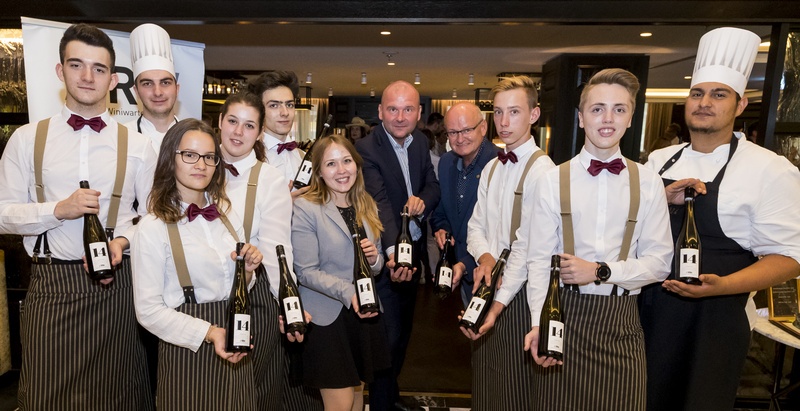 ///RW14 Gelungene Präsentation eines ganz speziellen Weins! Alle Fotos der Veranstaltung findest Du hier Präsentation des "Hilton Weins"
Read more »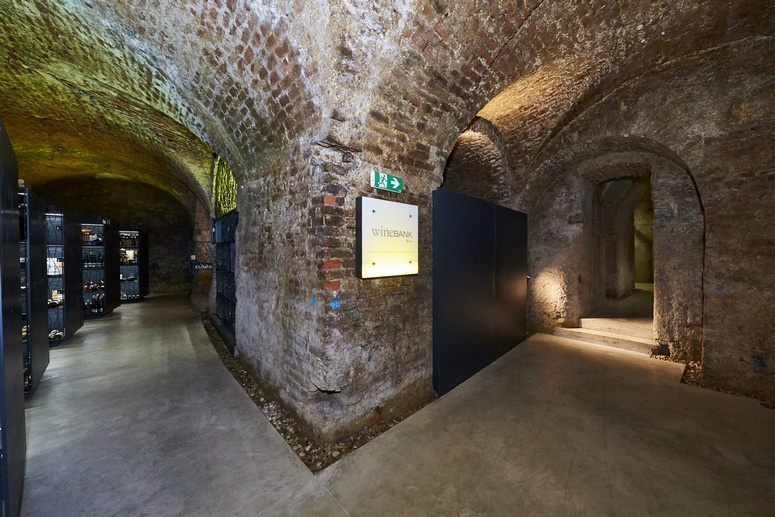 In good company with great Austian wines from ///RW Winery Alle Fotos der Veranstaltung findest Du hier WineBANK Vienna
Read more »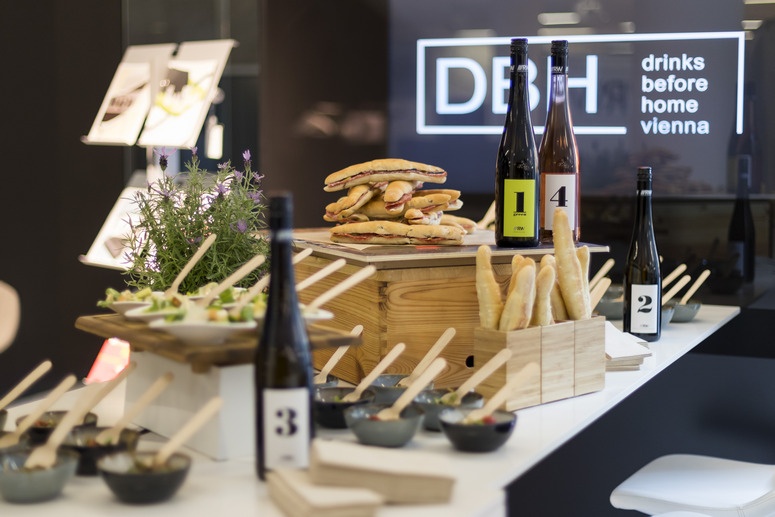 Stimmungsvolles Netzwerken in good company beim DBH Real Estate. Alle Fotos der Veranstaltung findest Du hier DBH Real Estate 17.5.2017
Read more »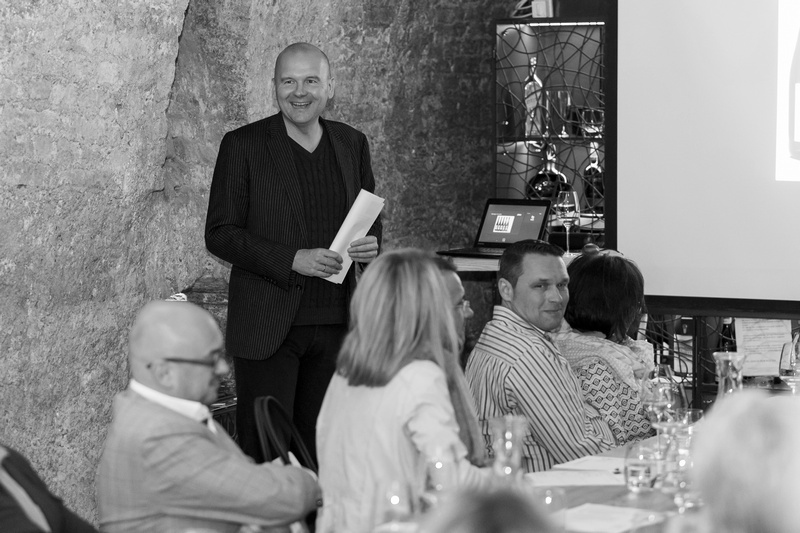 In good company mit Veltliner, Chardonnay, Zweigelt & Co. – Ein Streifzug durch das Sortiment der ///RW Winery. Alle Fotos der Veranstaltung findest Du hier Winebankers Table
Read more »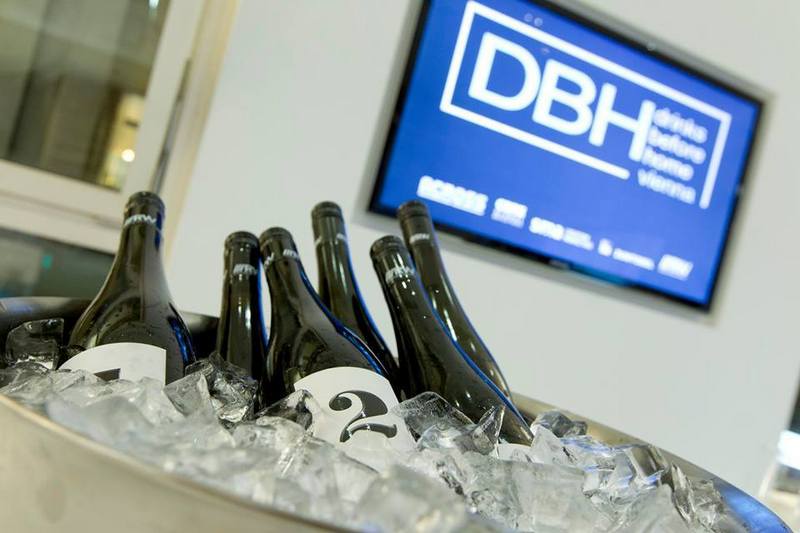 Es war wieder ein kommunikativer und vinophiler Immo-Branchentreff im Bene Schauraum. Alle Fotos der Veranstaltung findest Du hier DBH Real Estate 22.2.2017
Read more »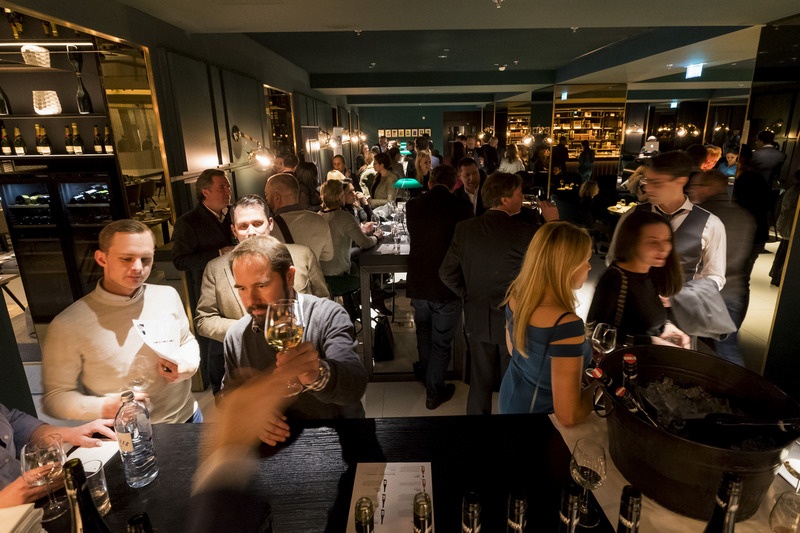 Alle Fotos der Veranstaltung findest Du hier DBH 2.2.2017 ///RW meets YOU
Read more »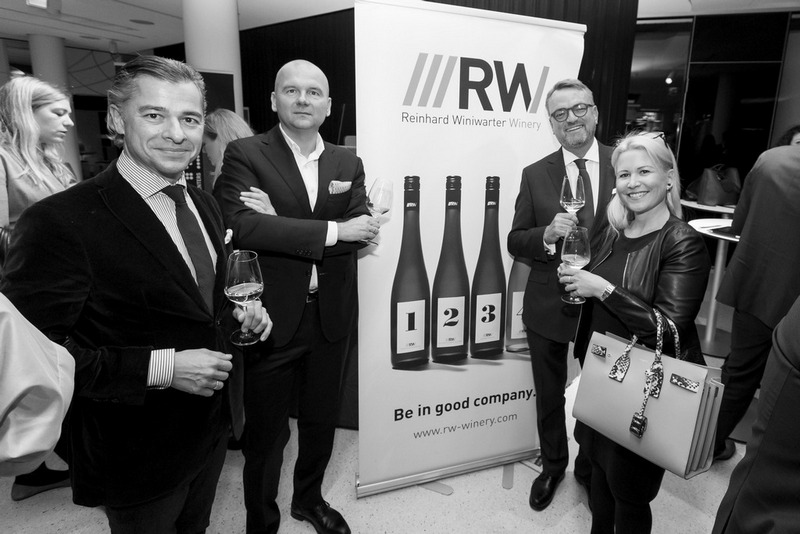 Stimmungsvolles DBH für die Immobilienszene. Vinophiler Abend in good company. Alle Fotos der Veranstaltung findest Du hier DBH Real Estate 9.11.2016
Read more »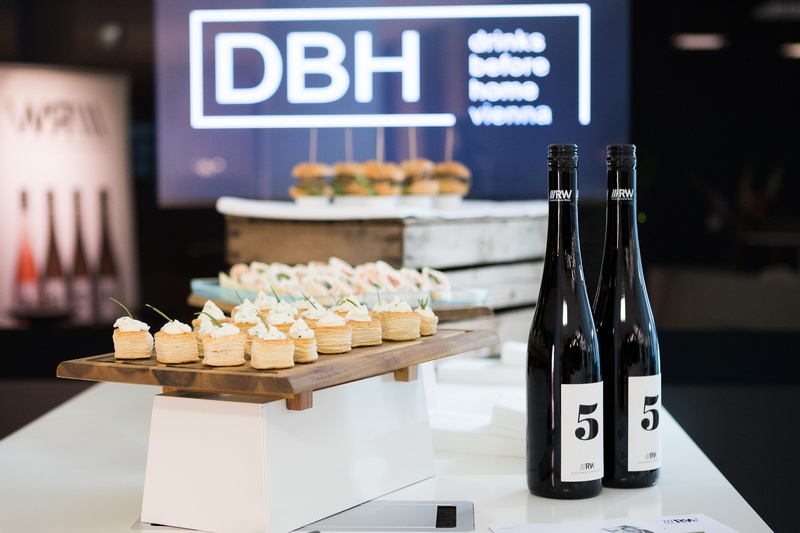 Stimmungsvolles DBH für die Immobilienszene. Vinophiler Abend in good company. Alle Fotos der Veranstaltung findest Du hier DBH Real Estate 7.9.2016
Read more »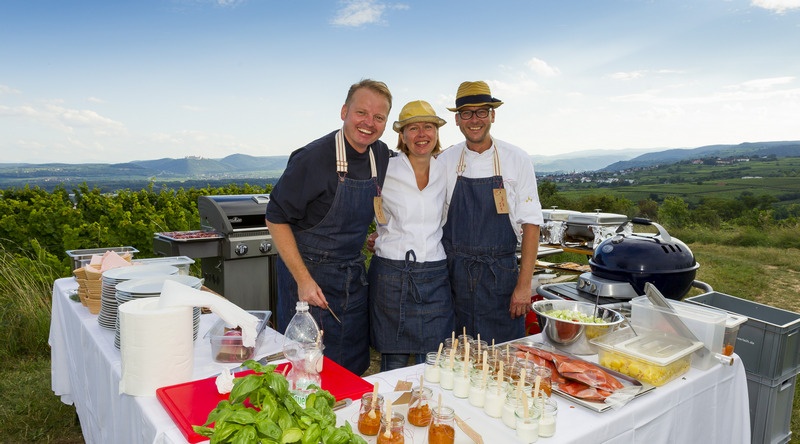 Alle Fotos der Veranstaltung findest Du hier "Fine Dining 2016"
Read more »