No matter the company you are in,
no matter where you travel,
no matter with whom you are traveling
– with a glass in your hand you are never alone.
And with a superb wine you are always in good company.
Sometimes even the best company.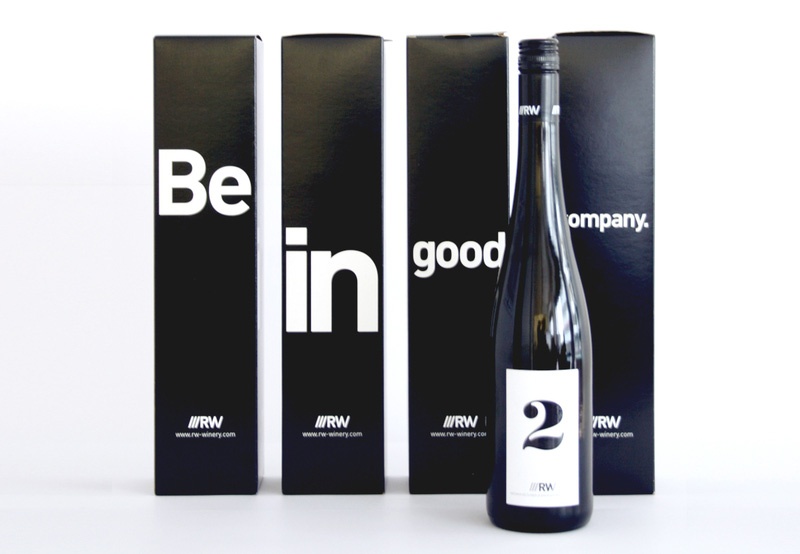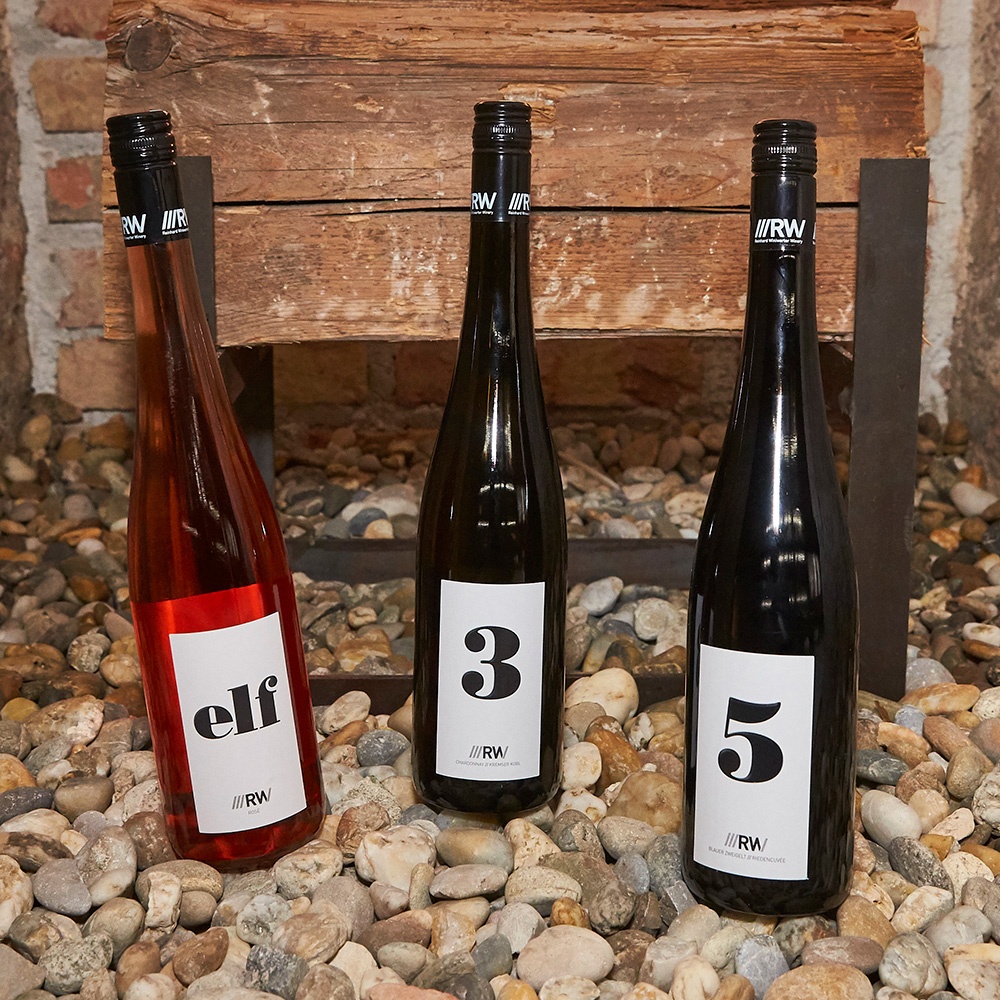 Grüner Veltliner is our most important grape variety that we are focusing on. Zweigelt and Chardonnay complete our portfolio.
We take the old proverb "good things come to those who wait" very seriously. Our DAC and DAC Reserve wines only go on sale in June and September of the respective following year. And our red wine is even stored for three full years before we sell it.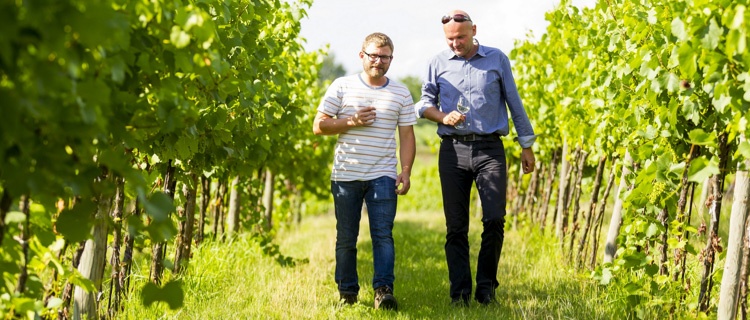 Artur Toifl (winemaker) and Reinhard Winiwarter
The acreage amounts to approximately eight hectares. Main grape variety is Grüner Veltliner. Secondary varieties are Chardonnay and Zweigelt. The vineyards are mainly located around Krems (Steinbad, Wolfsgraben, Satzen).
Well received; this is what the trade press says about our wines.




We know about the "communicative power" of our wines. Good wines bring people together. We regularly organize tastings, presentations or seminars. These are great opportunities to experience our products "live". Just subscribe to our newsletter. We will keep you up to date about all events. Here you will find an overview of previous and upcoming events.
Never miss any news anymore!