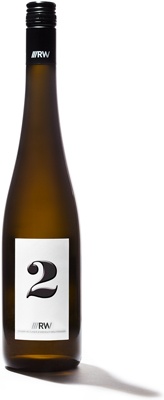 GRÜNER VELTLINER
KREMSER WOLFSGRABEN
Kremstal DAC Reserve
A powerful, very intense Grüner Veltliner from our best location, the Kremser Wolfsgraben. The vineyard is perched on the edge of an escarpment. The vines are more than 40 years old and deliver premium fruits – in small quantities. Our best Veltliner!
From the specialist magazine Falstaff
Medium greenish yellow. Attractive tropic fruit notes underlined with fine meadow herbs, nuances of mango and baby banana as well as mineral nuances. Complex, fine white fruit, a little bit of pear, pleasant acidity as well as a strong and delicately aromatic finish – a full-bodied accompaniment to your meal.
From the specialist magazine Vinaria
Grapefruit, extremely fine flavor, gently flowing and tasteful; remarkable depth, brilliant fruit, tender minerality, with finesse and force.