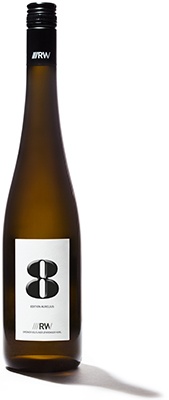 ///RW 8 – Edition Aurelius
GRÜNER VELTLINER
KREMSER KOBL
Kremstal DAC
A Grüner Veltliner, specially created for the Aurelius in Vienna, one of the city's best fish restaurants. This Grüner Veltliner is rich in finesse and distinguishes itself with its freshness, minerality loess and gravel soil) and its smoky, herbal spiciness. An ideal companion for Mediterranean meals and fish.
From the specialist magazine Falstaff
Medium yellow-green. Delicately smoky herbal spiciness, welcoming underlying yellow fruit tending towards apple and mango. Juicy and complex, white fruit, an acidity rich in finesse, mineral echoes, versatile companion for a wide range of dishes.