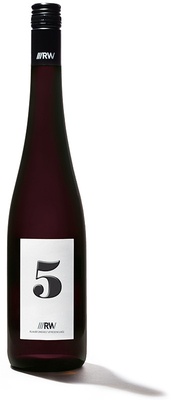 ZWEIGELT
RIEDENCUVÉE
Qualitätswein
The very best from our Zweigelt vineyards; carefully handled, aged in accordance with the requirements for this variety and then composed to become a full-bodied, delicately fruity, silken Cuvée. The "Best of Zweigelt", one might say.
From the specialist magazine Vinaria
Fruity, spicy flavors with hints of cornelian cherry, sour cherry, pink peppercorns, and subtle, hardly noticeable wood notes; shimmering with dark fruity colors of chokecherries and blueberries; appetizing acidity range, fine-grained tannin, beautiful and long finish; a classic Zweigelt, as smooth as a velvet glove.